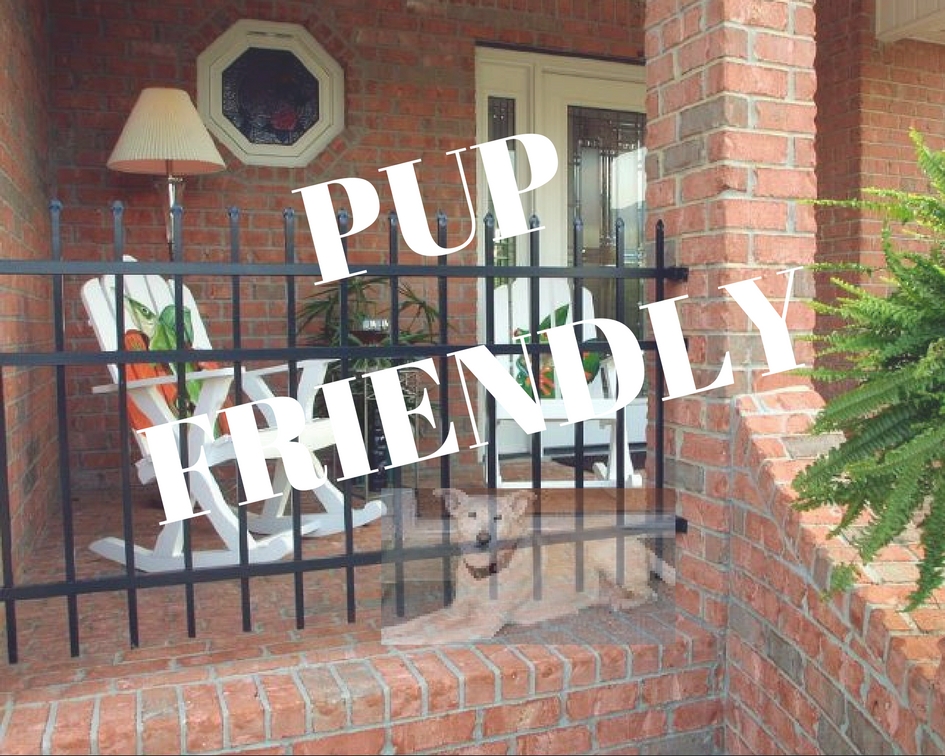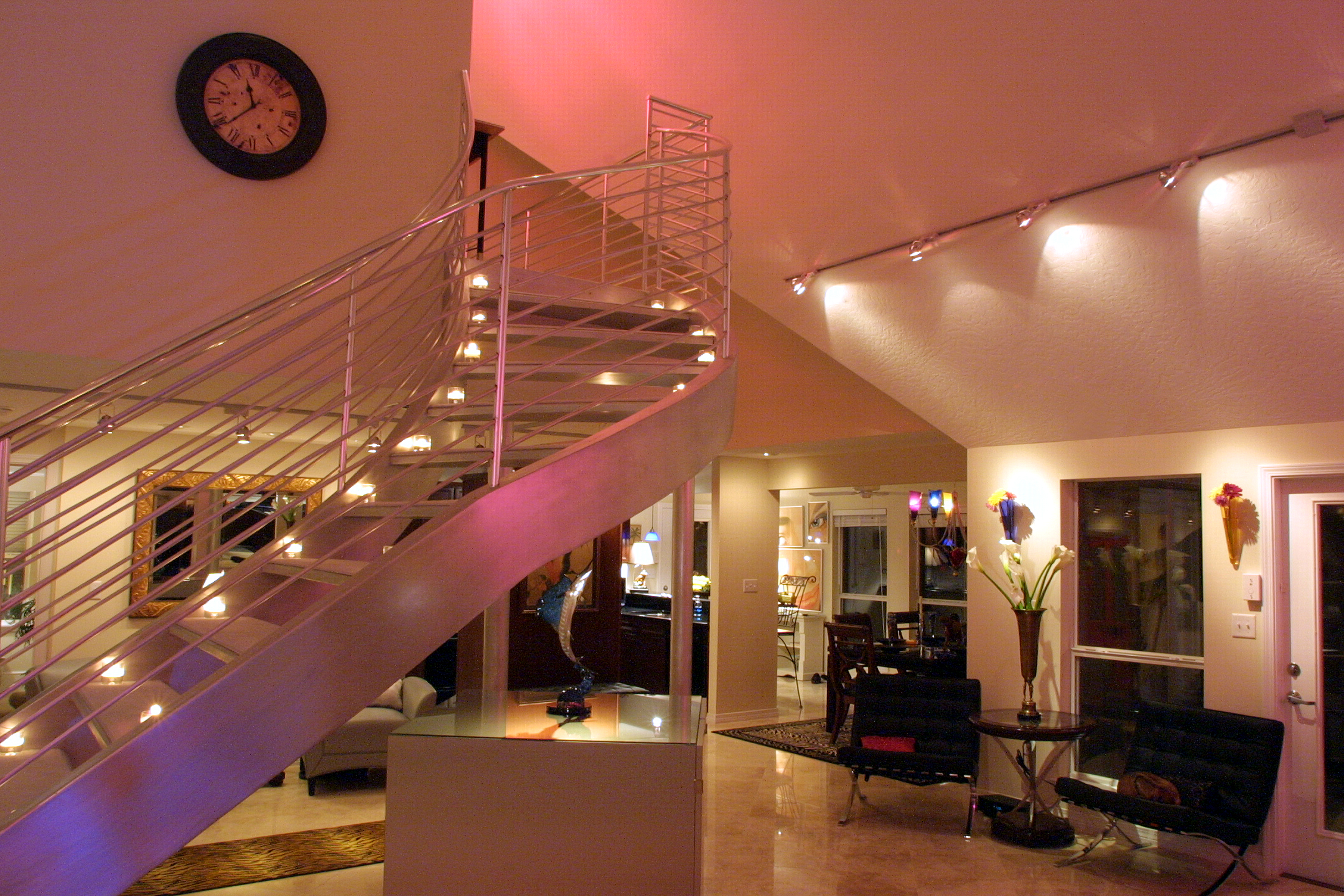 Pup Friendly! Bring your dog and visit the beautiful beaches of 30A on the Northwest Florida Coast. Two beautiful properties to choose from!
MELLOW YELLOW – https://www.vrbo.com/13818
Spend your beach time in delightful 2 bedroom, 2 1/2  bath cottage located in highly sought out Old Florida Cottages. Located south of 30A (youngsters needn't cross a highway), it's a 200-yard easy stroll to the gulf and is only steps from a lovely community pool. Wonderful location. Close to golf course. Walk to Gulf Place, restaurants, shopping. Downstairs open area includes full, well furnished kitchen, powder room and living space (queen sleeper sofa). Upstairs are two bedrooms; one a king en-suite arrangement, the other a queen en-suite. Each has its own balcony. Cable TV throughout, WIFI, grill , W/D. Clean, well behaved pups welcome. Refundable Pet Deposit. 
EUROPA – https://www.vrbo.com/27411
Not your ordinary beach house, this upmarket and unique 3 bedroom, 2 ½ bath, well maintained home has a strong following. Located in Dune Allen Beach (west end of 30A). Excellent location. Generous parking. An easy walk/drive to several beach accesses. Private pool. Fenced backyard. Back porch with picnic table/grill. Sundeck above. Walk to Stinky's Fish Camp restaurant. Downstairs master en-suite bedroom. Gracious living area, including dining space and chef's kitchen. Powder room. Upstairs is a twin mini-suite and a king bedroom; they share a bath.  All stone surfaces. Handsomely furnished throughout. TVs, WIFI, W/D. Clean, well behaved pups are welcome. Refundable Pet Deposit. For complete information, contact the owner at dogfriendlybeachrentals@gmail.com.