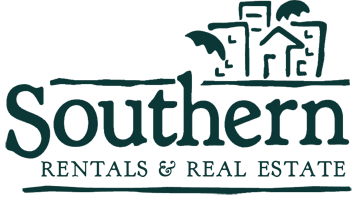 PROPERTY DETAILS
Location: Navarre Beach, Florida
Phone: 866-442-2217
Website: Click Here››
Create sweet Southern memories when you travel to the beautiful beaches of Northwest Florida with Southern.
Choose from a wide variety of vacation rentals in Navarre Beach to discover the perfect rental, with rates starting at just $38 a night. Choose from great properties located at Beach Colony, The Pearl of Navarre, and Summerwinds to enjoy heated pools, access to fitness facilities, or scenic bike routes.
Visit our website or call us today for terrific monthly rental rates on your next getaway! https://southernresorts.com or (866) 442-2217.