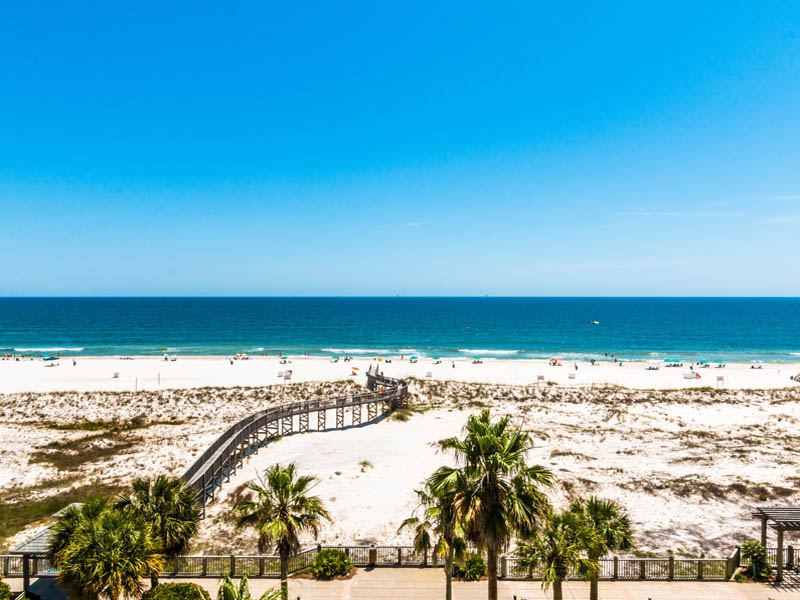 Welcome! We are pleased to return for our 11th season serving the Snowbird market. It is with anticipation that we welcome back old friends and look forward to making new ones.
Can you believe the season is just about here? Some of you arrived in October to enjoy the great weather and wonderful festivals while others have made their way this month and others are looking forward to January 1.
Our first edition each year is appropriately called "Holiday" and we are diligently working on that now. As a reminder, we offer four print editions each winter and these are distributed from the Biloxi, Miss., coast to the Alabama Gulf Coast and along the Florida panhandle to east of Panama City, Fla., but we also post the pdf online as well.