Jazz Pensacola takes a jazzy trip to the past for August's Jazz Gumbo.
The evening features The Horace Silver & Art Blakey Jazz Trumpet Legacy, performed by Allen Beeson, trumpet; Jonathan Martin, trumpet; Cynthia Domulot, keys; Tom Latenser, bass; Fred Domulot, drums.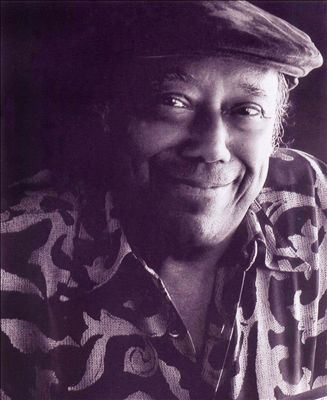 Horace Silver (Sept. 2, 1928 – June 18, 2014) was an American jazz pianist, composer, and arranger, particularly in the hard bop style that he helped pioneer in the 1950s. After playing tenor saxophone and piano at school in Connecticut, Silver got his break on piano when his trio was recruited by Stan Getz in 1950. Silver soon moved to New York City, where he developed a reputation as a composer and for his bluesy playing. Frequent sideman recordings in the mid-1950s helped further, but it was his work with the Jazz Messengers, co-led by Art Blakey, that brought both his writing and playing most attention. Their Horace Silver and the Jazz Messengers album contained Silver's first hit, "The Preacher."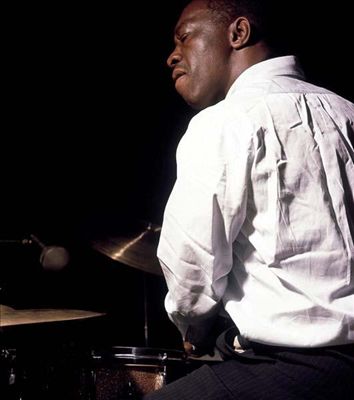 An American jazz drummer and bandleader, Art Blakey (Oct. 11, 1919-Oct. 16, 1990) made a name for himself in the 1940s in the big bands of Fletcher Henderson and Billy Eckstine. He then worked with bebop musicians Thelonious Monk, Charlie Parker, and Dizzy Gillespie. In the mid-1950s, Silver and Blakey formed the Jazz Messengers, a group that the drummer was associated with for the next 35 years.
Admission includes a cup of seafood gumbo, and you can order from the menu and cash bar. Hold onto your admission tickets for Door Prize drawings. Attendees can also purchase 50/50 tickets for a cash drawing. The winner gets half, and Jazz Pensacola gets half to benefit its music program.
Jazz Pensacola is a community organization of jazz enthusiasts, including musicians, teachers, students and listeners, working together for the purpose of advancing jazz in Pensacola and the surrounding Central Gulf Coast region. Jazz Pensacola endeavors to provide a forum for jazz performance, education and enjoyment for listeners and musicians.
The Horace Silver & Art Blakey Jazz Trumpet Legacy
Who: Jazz Pensacola
What: The Horace Silver & Art Blakey Jazz Trumpet Legacy
When: 6:30 to 8:30 p.m. Monday, Aug. 16
Where: Phineas Phogg's, Seville Quarter, 130 E. Government St., Downtown Pensacola
Cost: Jazz Gumbo is $10 each for Jazz Pensacola members and guests, $12 for non-members, free for students with ID and military in uniform. Also, join Jazz Pensacola at this event and admission is free.
Details: (850) 433-8382