February Issue Available Now!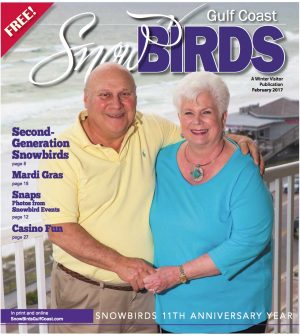 Our February issue is available now! Get all the news on Mardi Gras across the coast, Snowbird clubs and events, a full calendar, local features and more! Find us in locations across the Gulf Coast or read the latest issue online.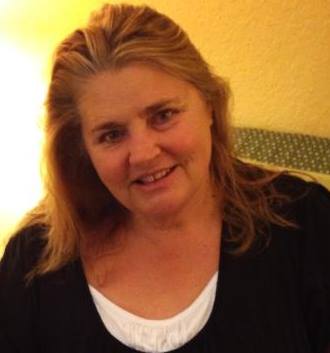 About editor
Karen Harrell has been publishing Snowbirds Gulf Coast since 2006. Her background includes 10 years as a weekly travel columnist for the Pensacola News Journal where she also contributed sports and feature stories. Snowbirds Gulf Coast targets winter visitors who largely hail from the Midwest and Northeastern areas of the United States and Canada.
Facebook