May at the Beau Rivage features an exciting variety of concerts, prizes, sports and specials for Mother's Day!
Beau Rivage's Scratch It Rich continues until May 26 players can enter to win a share of $3,000,000 in prizes, including a Mercedes-Benz, cash, FREEPLAY ®, electronics, restaurant vouchers and much more.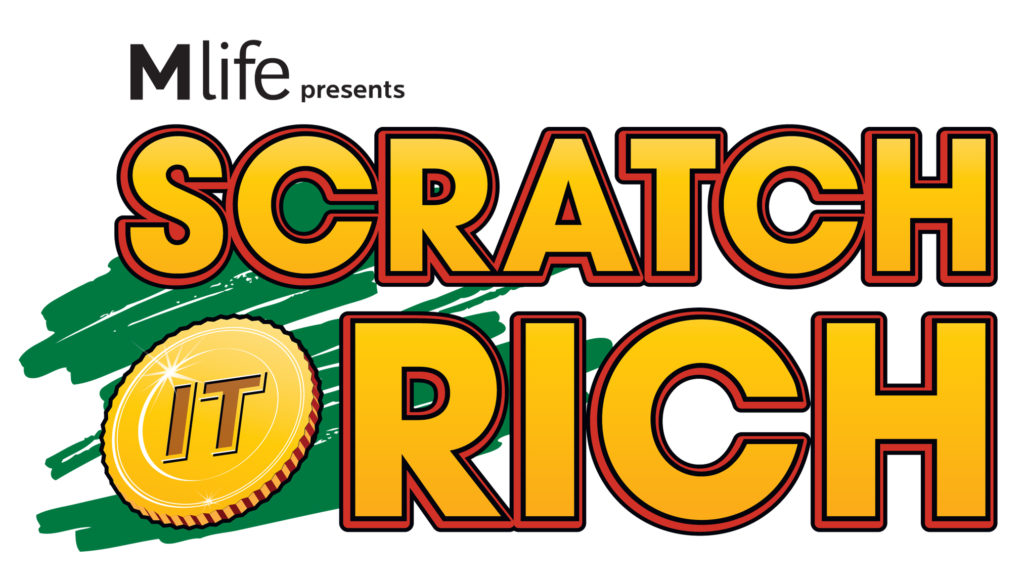 ROCKTOPIA is an explosive musical concert event that fuses iconic 20th-century rock with world-renowned classical masterpieces May 17-19.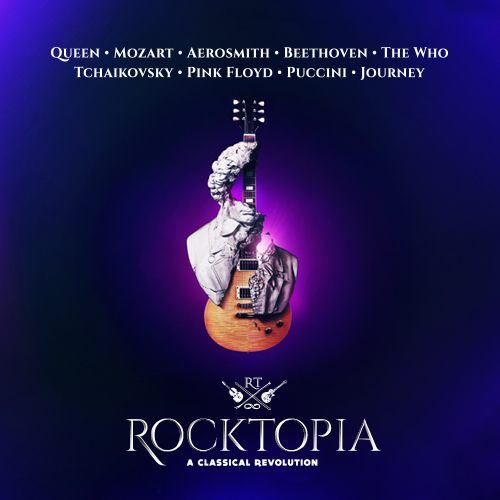 Beau Rivage is hosting one of North America's top wine importers May 23, Banfi Vineyards for a fine evening of wine and spectacular food. A six-course wine dinner from 6-9:30 p.m. in Stalla.
Mother's Day offers will include specials in The Spa the entire month of May and a spectacular brunch in BR Prime Sunday, May 12 served from 10 a.m. to 3 p.m. Pricing is $65 per person, $30 for children under 12, and children five and under eat free.
Austin Trout meets Terrell Gausha in Super Welterweight bout headlining Premier Boxing Champions on FS1 and Fox Deportes Live from Beau Rivage May 25.
Visit the Beau Rivage Monday, May 27 from 2 p.m. to 8 p.m. to have a chance to win up to $500 in FREEPLAY ®. Just earn 50 slot points to enter.
Fine jewelry designer Frederic Sage will visit The Jewelry Box with a selection of pieces from his collection Tuesday, May 7 – Thursday, May 9.
Beau Rivage is also hosting its inaugural Infinity Gala on May 11. The event includes several speakers from the Apollo area sharing their experiences with space travel, mission control and other aspects of the space program. Infinity Gala is a fundraiser for STEM education. Tickets are available at infinity.givesmart.com.