Even during the cold season, Bellingrath Gardens is filled with blooms and beauty. Gulf Coast residents and visitors are invited to join us at our Winter Wednesdays series in February for sessions on gardening, history and more. The Winter Wednesdays sessions are held each week in the Magnolia Room from 10:30 to 11:30 a.m. through Feb. 27. Admission to the program is included in the regular Gardens admission, and guests are encouraged to tour the Gardens after the session. Registration is requested: To register, call 251-459-8864.
February 6: Winter Garden Walk – There is always something blooming at Bellingrath Gardens! Learn about the interesting winter borders and containers throughout the Gardens from Bellingrath's Horticulture Management Team: Executive Director Dr. Bill Barrick, Nursery Manager Chuck Owens and Display Coordinator Barbara Smith.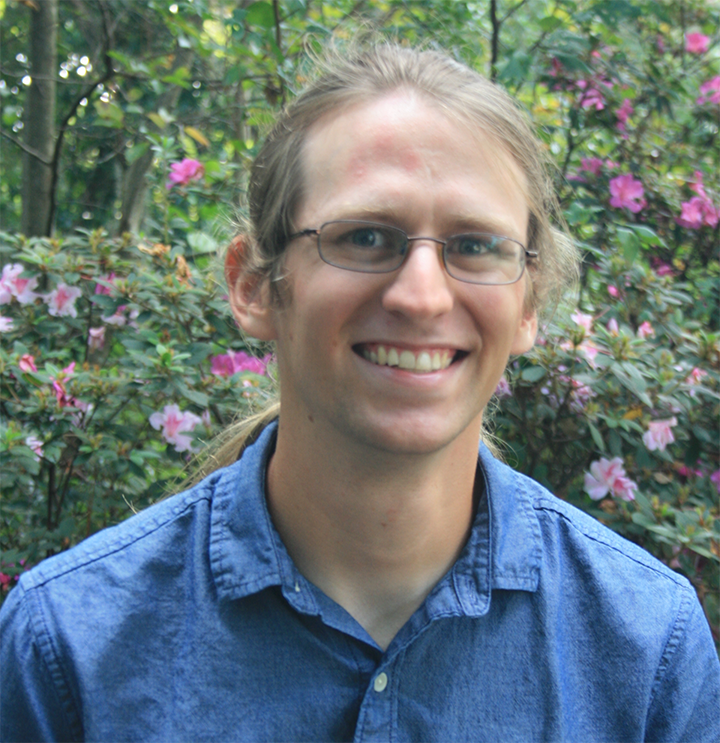 February 13: All About Camellias – Camellias are well-adapted to the South and have been growing in coastal gardens since the mid-1800s. Seth Allen, Horticultural Director and Curator of Collections at Mobile Botanical Gardens, will describe the history and cultivation of this winter-blooming shrub and give advice on selecting the best varieties for your garden.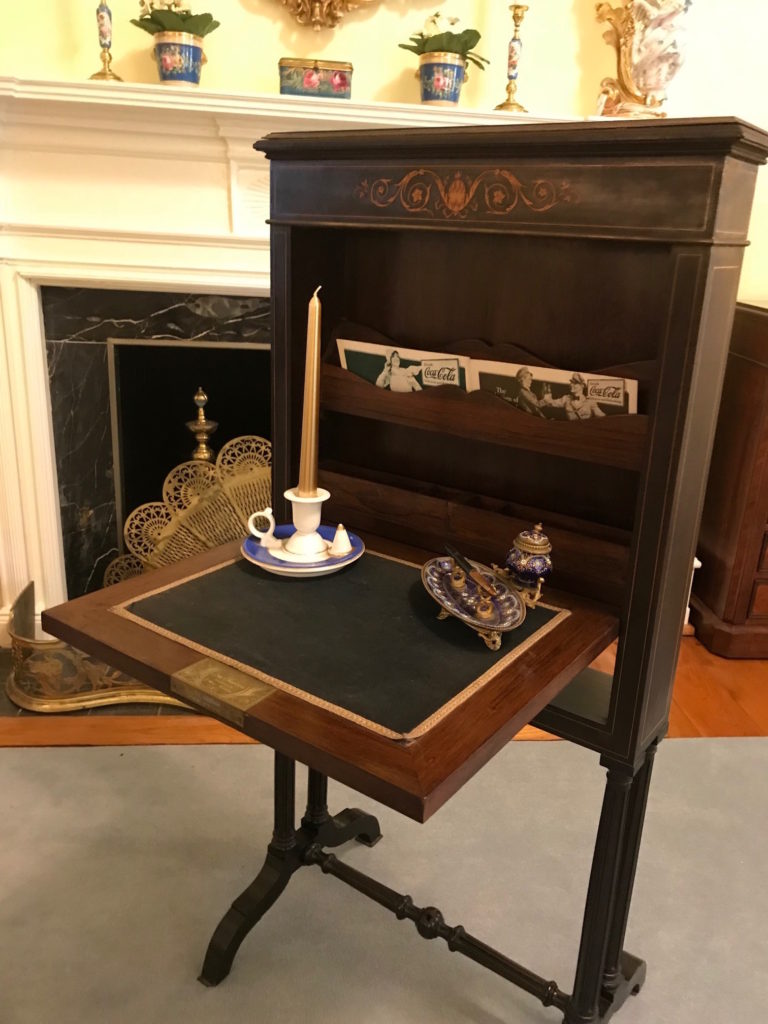 February 20: "Things are Seldom What They Seem," with Tom McGehee – The Bellingrath Home collection includes several remarkable examples of metamorphic furniture, pieces which were designed to change functions and were often built with moving parts. Join Tom McGehee, Curator of the Bellingrath Museum Home, for a closer look at these fascinating 19th century designs.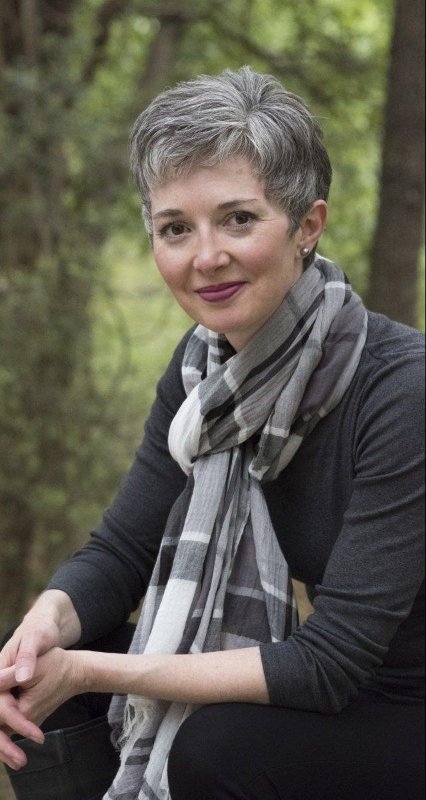 February 27: "Flowers for Mom: Honoring an Alzheimer's Journey and Celebrating Nature" – Artist Elmore Demott, a great-granddaughter of Walter Bellingrath's brother, William, uses the medium of photography to express thoughts and emotions. The "Flowers for Mom" series, which features photographs from 20 states, the District of Columbia and 12 countries, represents her artistic response to her mother's struggle with Alzheimer's disease.
Visit Bellingrath as it hosts the 42nd Annual Mobile Area Orchid Show and Sale, March 1-3
Bellingrath Gardens and Home will host the Mobile Area Orchid Society's 42nd Annual Orchid Show and Sale from Friday, March 1, through Sunday, March 3. Mobile Area Orchid Society members will display their best orchids and will be available to answer questions and provide tips on growing and caring for orchids. Vendors will be selling orchids, supplies and accessories. Guests may also shop for new spring merchandise in the Bellingrath Gift Shop.
Admission into the Orchid Show is free of charge, but guests are encouraged to tour the Gardens and Home during their visit. The Magnolia Café will serve lunch from 11 a.m. to 2 p.m., making it easy for guests to visit the Gardens and Home either before or after viewing the orchids on display. To participate as an individual entry, please contact the show chairman, Joe Paine, at 251-209-1008 or at joe6w@aol.com. For details on the show schedule, please visit bellingrath.org, or call 251-459-8727.