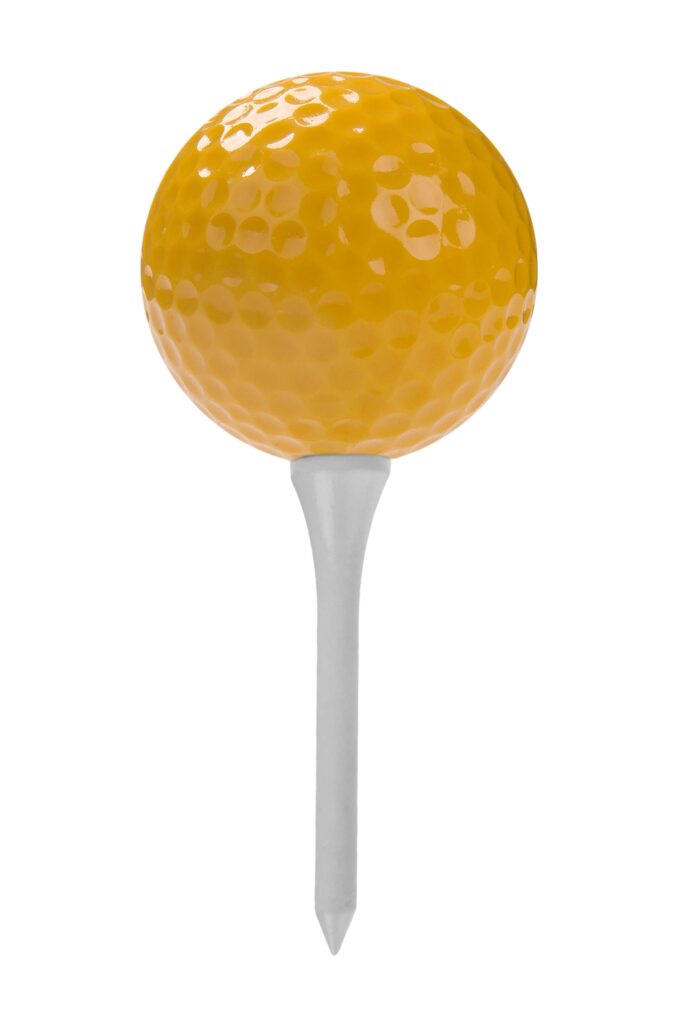 The 9th Annual Golf Scramble to benefit the Baldwin County Heritage Museum (BCHM) will be held on Tuesday, February 23, at the GlenLakes Golf Club. The Golf Course is on CR-20 east of the Foley Beach Expressway. The shotgun start will be at 8:30 a.m. with 18 holes of golf, raffles, silent auction and a sack lunch to round out the day. COVID guidelines will be followed.
The Museum is located on US-98 just a mile east of the stoplights in Elberta, Ala. It is open Wednesday through Saturday from 10 a.m. to 3 p.m. and is FREE for everyone! Come see the way people lived and worked in rural AL from the mid-1800s to the mid-1900s. The 5-acre site includes a church, school, general store, potato shed and "hidden" still in addition to the large museum building. Camelias are blooming now and the Azalea Walk will be PINK in March.
The golf outing contributes to the daily maintenance of this property that is NOT owned by the County, but lovingly cared for by volunteers.
Details: ALL golfers are welcome to register/get more details with Tammy at bchm@gulftel.com OR by calling the Museum at (251) 986-8375.