The Florida Orchestra today announced a full schedule of epic symphonies and beloved concertos featuring world-class soloists as the 2021/22 season expands to venues across Tampa Bay the fall.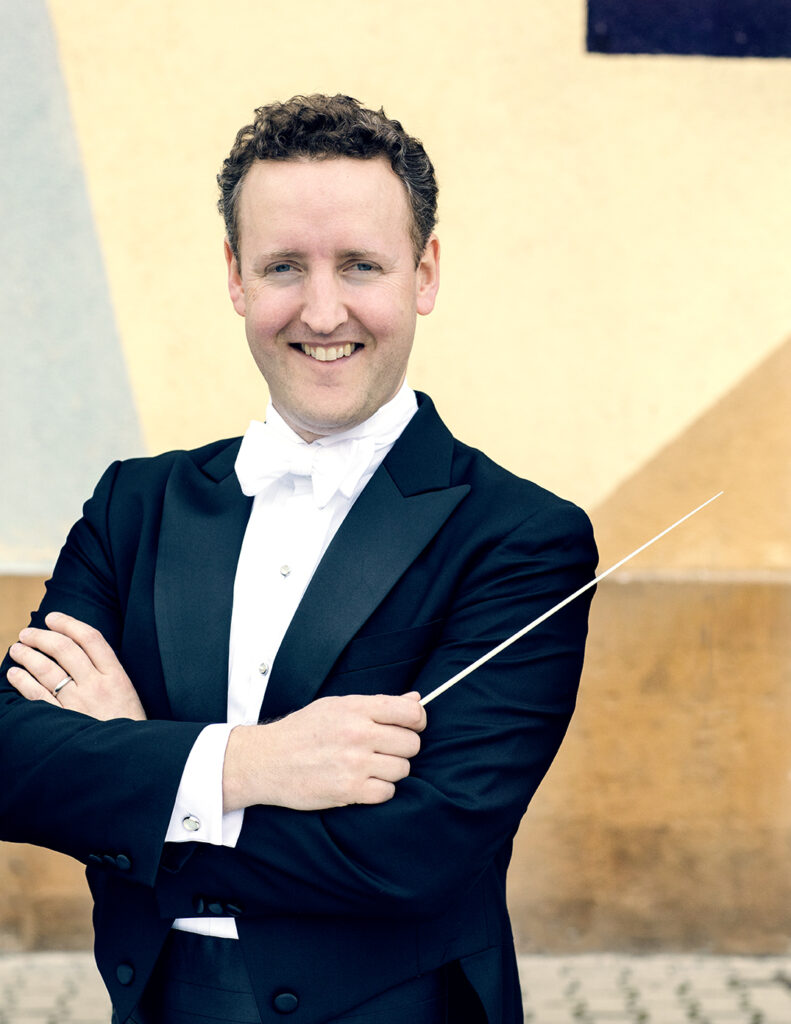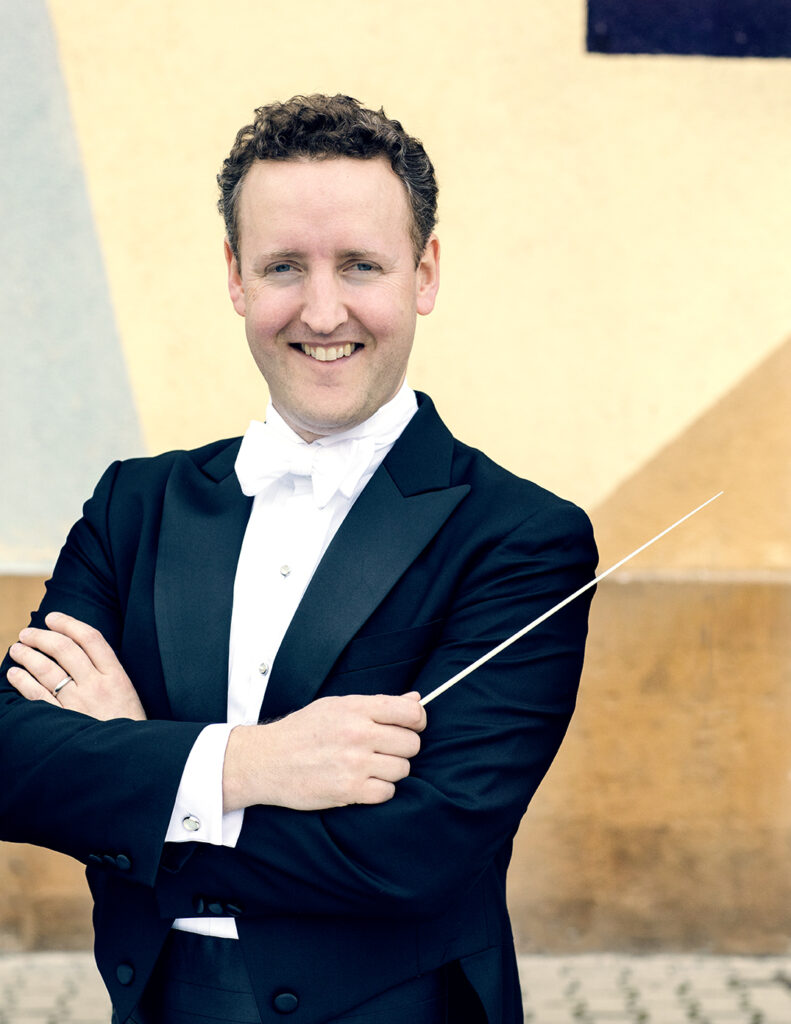 Music Director Michael Francis will welcome back full audiences in September with two powerhouse works in one concert, Beethoven's Fifth Symphony and Vivaldi's The Four Seasons, in the Tampa Bay Times Masterworks series, kicking off a season-long journey through monumental masterpieces such as Beethoven's Symphony No. 9 with The Master Chorale of Tampa Bay, Mahler's Symphony No. 5, Mozart's Requiem and Tchaikovsky's Symphony No. 5. TFO's 54th season will bring internationally renowned soloists to Tampa Bay stages, including classical guitar superstar Milos, and feature popular concerts that range from the Music of Star Wars to the cinematic America's Wonders and the cutting-edge Fly Dance Company.
"As we emerge from this crisis, Beethoven's Fifth Symphony is really the only piece that could open the season, because it so perfectly embodies our journey from darkness to light. This is a time of rejuvenation, and what better than Vivaldi's Four Seasons to take us out of winter and into the new spring of life," said Maestro Francis, entering his seventh season leading TFO.
"I am so proud of how The Florida Orchestra has kept concerts going, because our Tampa Bay community has never needed live music more than now. But for next season, I cannot wait to bring back the glorious power of a symphony at full force. Experiencing such extraordinary music together makes us stronger as we move forward with optimism and hope."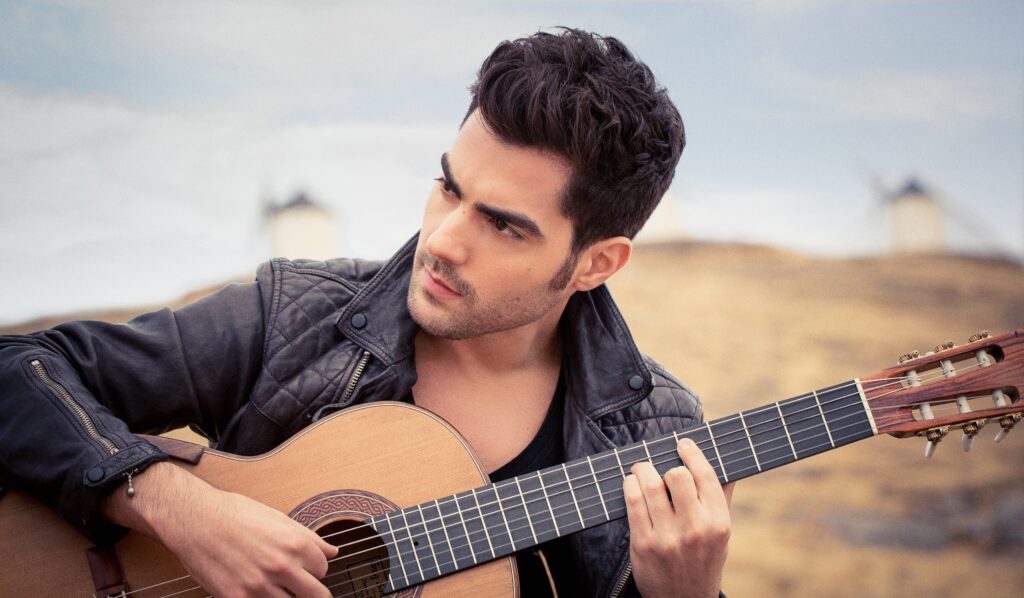 Unlike many other major orchestras across the country, The Florida Orchestra has played on through the pandemic while following CDC guidelines for safety at the Mahaffey Theater. Now the state's largest professional orchestra is poised to return at full power with traditional-length concerts for big audiences in the fall. Some of the season's best moments will come in the core Tampa Bay Times Masterworks series, which opens Sept. 24-26, 2021 at three major performing arts venues: Straz Center for the Performing Arts in Tampa, The Duke Energy Center for the Arts/Mahaffey Theater in St. Petersburg and Ruth Eckerd Hall in Clearwater.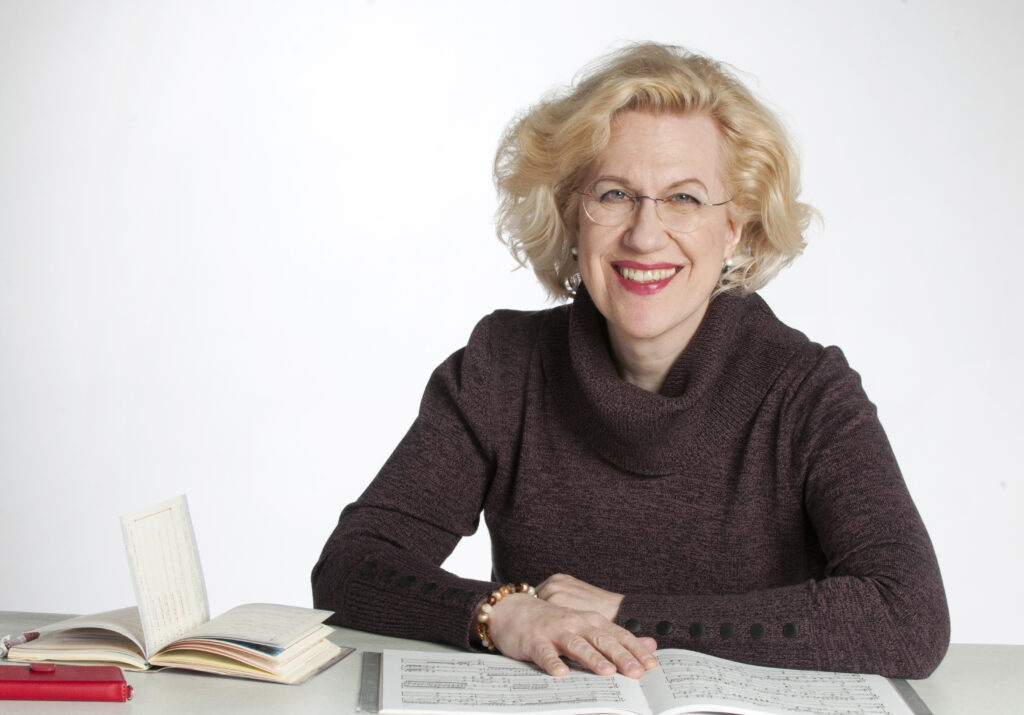 The Masterworks series will bring in some of the most sought-after soloists from around the world to perform beloved concertos. One of the most prestigious will be the TFO debut of classical guitar superstar Milos, who has sold out Royal Albert Hall in London, to perform Rodrigo's Concierto de Aranjuez (April 1-3, 2022). One of the most sought after violinists in the world, Augustin Hadelich shines in Prokofiev's Violin Concerto No. 2 (Nov. 13 & 14); Sara Davis Buechner takes on Gershwin's Piano Concert in F (Jan. 8 & 9, 2022); fan favorite Karen Gomyo returns for Brahms' Violin Concerto (Jan. 22 & 23, 2022); and the brilliant Benjamin Grosvenor performs Prokofiev's Piano Concerto No. 3 (May 21 & 22, 2022). Popular crossover string trio Time for Three will perform the Florida premiere of Kevin Puts' Triple Concerto (March 26 & 27, 2022), which was written for the group and co-commissioned by The Florida Orchestra.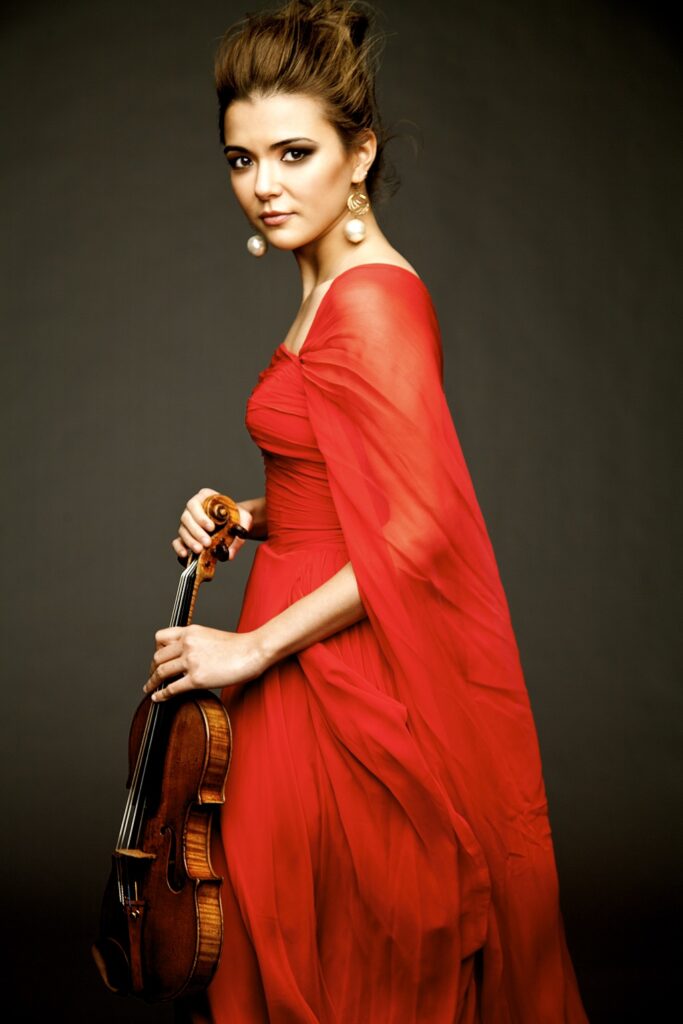 THE RAYMOND JAMES POPS SERIES starts off with Latin Fire (Oct. 9 & 10) in celebration of Hispanic Heritage Month and goes intergalactic with the Music of Star Wars (Feb. 25-27, 2022), a journey through John Williams' music from every movie in the saga. Other highlights include the Fly Dance Company: Breakin' Classical (Oct. 30), which pairs classical music with jaw-dropping modern dance moves; America's Wonders (March 19, 2022), a 3D cinematic celebration with live orchestra; The Paul Simon Songbook (March 13, 2022); and TFO's most popular concert of the year, Holiday Pops (Dec. 10-12).
THE LIGHT SYMPHONIC MORNING COFFEE SERIES, led by Principal Guest Conductor Stuart Malina, includes Classical America with music by America's great composers, Opera Overtures, the Music of John Williams, From Russia with Love featuring TFO Resident Conductor Daniel Black, and Star-crossed Lovers, in which Michael Francis explores the music of Romeo and Juliet through the centuries. All come with a dose of humor and a Pre-concert Conversation at morning concerts in St. Petersburg and Clearwater.
FOR COMMUNITY CONCERTS in the fall, the orchestra plans to bring back its popular Pops in the Park concert in Vinoy Park in St. Petersburg and is planning a wide variety of community partnerships for the 2021/22 season. A full schedule of TFO's community concerts such as Inside the Music, Sing Out Tampa Bay, full-orchestra Family Concerts, Happy Hour concerts at Armature Works, and more will be released over the summer.
For more information, visit floridaorchestra.org.